AFFORDABLE HIGH SPEED
RDP's FOR YOU.
Windows RDP/VPS: Take Control with 100% NVME SSD
MukHost offers the best Private RDP service! Every MukHost's RDP comes with Root/Admin Access and a 99.99% uptime guarantee.
We only use latest and updated control panels to ensure optimal performance. Windows VPS and RDP comes with full Remote desktop GUI access which is great deal for new users.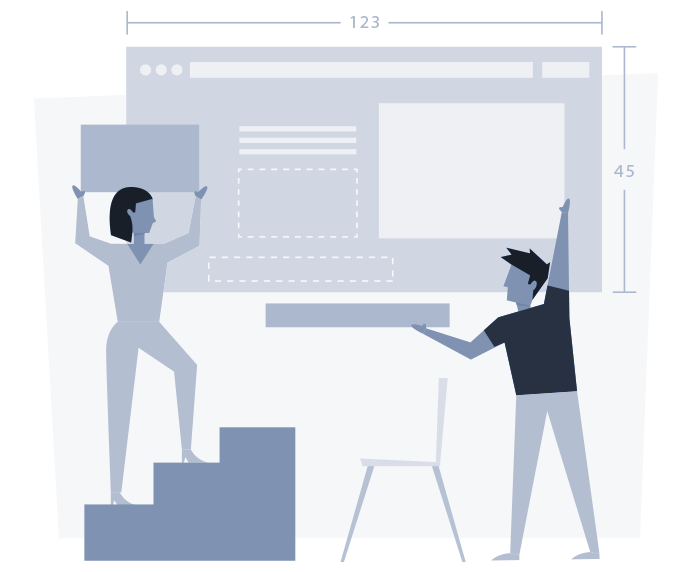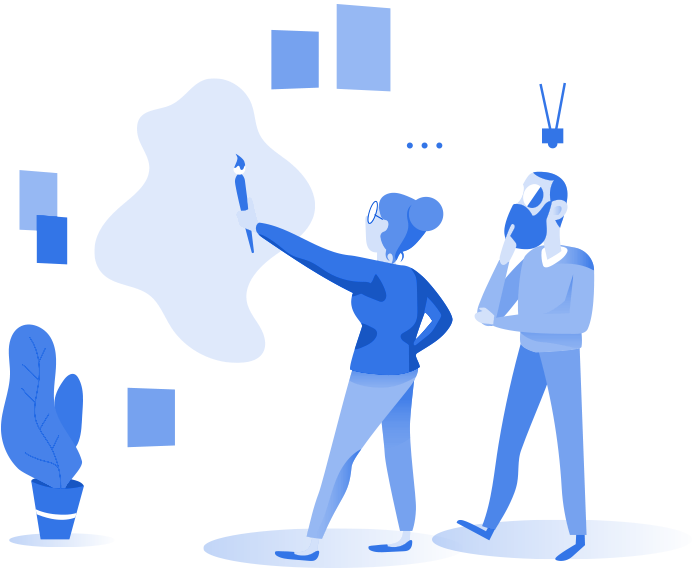 A Remote Desktop Connection (RDC) provides a complete graphical user interface including Windows operating system desktop and support for a variety of input devices. In this service you can run the pre-installed applications on the server with no local processing of application software. The server transmits the graphical user interface to you while you can transmit your input back to the server. The storage devices are configured in RAID 10 to mirror your data and always keep it secure.
RDP provides remote access to Windows desktops via a browser. Remote desktop is the way to go if you want to get your work done on any computer.

You Have Full Administrator Access of Each RDP and Can install any Software