Cheap & Best HIGH SPEED
RDP's FOR YOU.
Windows RDP/VPS: Take Control with 100% NVME SSD
When you are working with a business and need to connect remotely, you need to find a company that can provide the company with an efficient, reliable, and secure RDP service. We provide the best and Cheap RDP service. We offer RDP services in the fastest, most secure, and most reasonable way.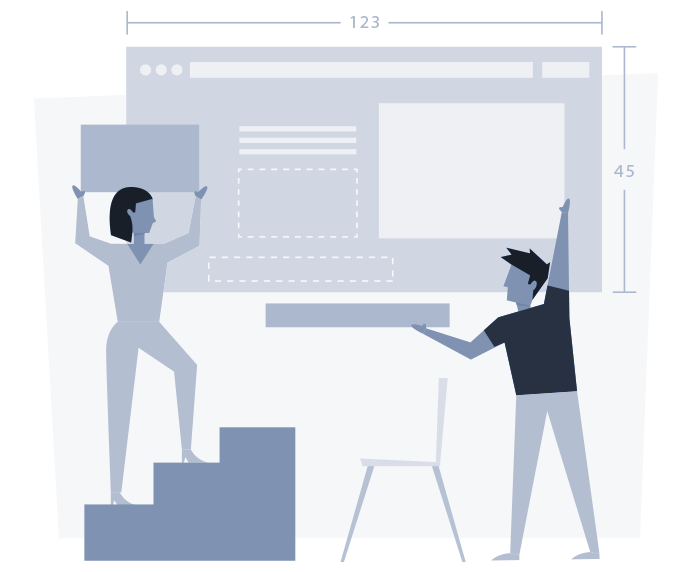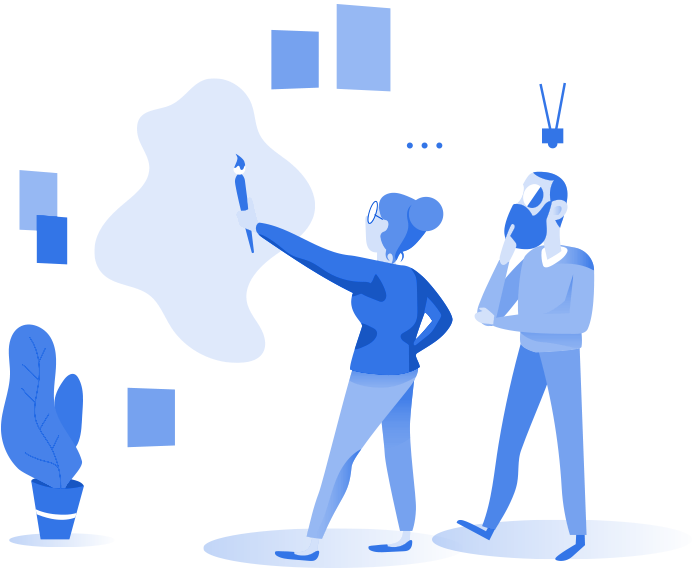 Why Choose MukHost Private RDP?
MukHost is the best RDP provider that offers various choices for your needs. With over 13,000 registered users, MukHost is a trusted and reliable RDP provider. Mukhost has been in business since 2019 and is committed to providing the best customer experience that you can find. All of their plans come with a satisfaction guarantee. Their support team is available seven days a week and can help you with any questions. MukHost prides itself on the quality of its service and the level of care they provide to its customers. If you need a reliable and trusted RDP provider, MukHost is the best choice for you.
Buy Cheap RDP Made Easy
Buy our private RDP server and get full admin access with high-quality service. Our Windows RDP Server is high quality, with a fast connection and big bandwidth. If you are looking for a way to buy cheap Remote Desktop Protocol or RDP access, then you've come to the right place.
MukHost is a fast and easy-to-use Remote Desktop Provider that is easy to use and provides excellent service. It is compatible with Windows and Linux-based computers and provides various easy-to-use options. MukHost allows you to pay with PayPal, Visa, MasterCard, Discover, American Express, and more.
Our team at MukHost understands the importance of providing a quality product and exceptional customer service. We want you to be happy with your choice, and we want you to stay with us. If you have any questions, our team provides a 24/7 live chat service on our website.
You Have Full Administrator Access of Each RDP and Can install any Software