AFFORDABLE HIGH SPEED
Saudi Arabia RDP
Windows RDP: Take Control with 100% NVME SSD
If you are looking to find a top-performing RDP in Saudi Arabia, you should look at MukHost. They offer various plans that allow you to take advantage of RDP Saudi Arabia in a way that is right for you. You can choose the plan that best fits you and the type of work you want. You are unlimited by the plan you select.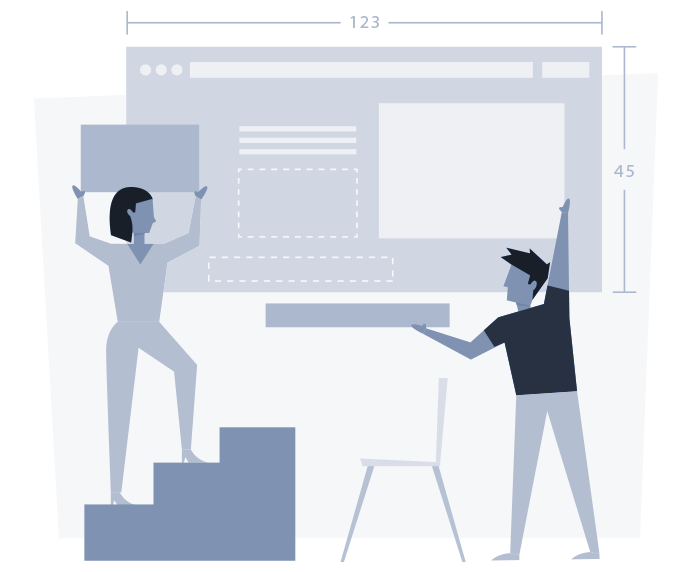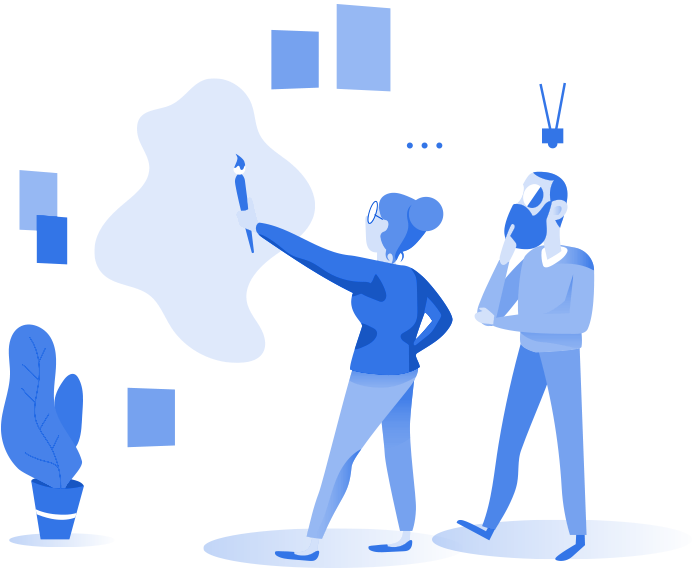 You can find various RDP services in Saudi Arabia, but they usually offer higher prices. Luckily, Mukhost offers you the chance to get a newly opened RDP server for a fraction of the cost.
The RDP service is only for a limited time, so you should act fast. The more time you wait, the more expensive the RDP package. As soon as the promotional period ends, the price will skyrocket. If you need RDP for your business, Mukhost has you covered. Get your Saudi Arabia RDP service now.
Here are some benefits of choosing to purchase Private RDP servers over other providers in the market:
You can buy Saudi Arabia RDP at affordable prices from us. Our packages are very reasonable and competitive with other companies.
We have a reliable data transfer infrastructure.
We offer 24/7 customer support.
We provide you with a high-speed internet connection.
We offer a free trial so that you can try us out. You can experience the benefits of our services before you make a purchase.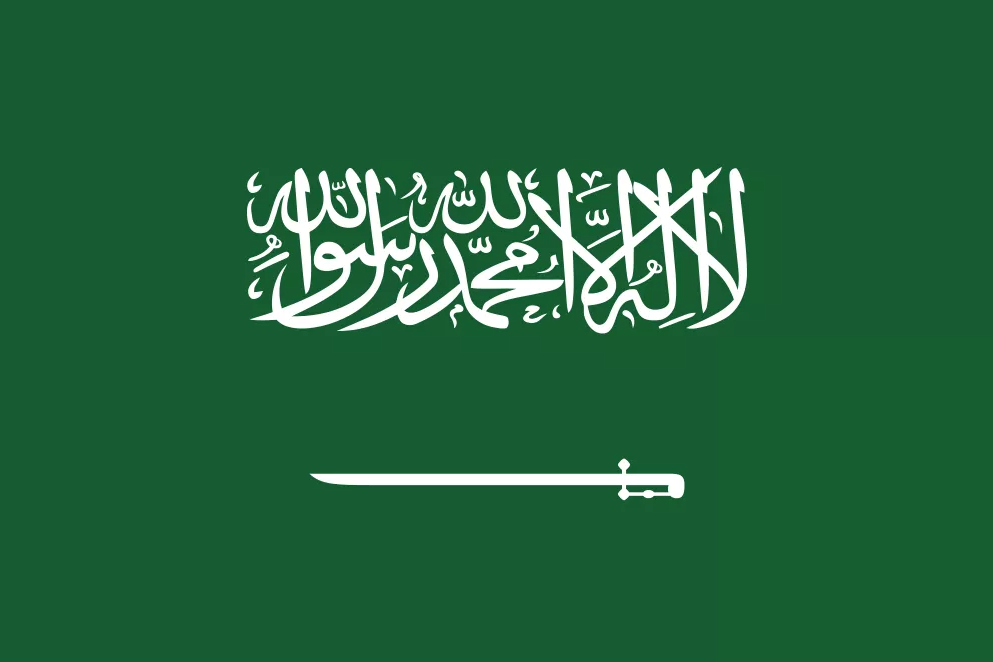 You Have Full Administrator Access of Each RDP and Can install any Software