AFFORDABLE HIGH SPEED
Kuwait Windows RDP
Windows RDP: Take Control with 100% NVME SSD
Looking for a top-notch Windows RDP service in Kuwait? MukHost has got you covered! Our MukHost RDP service guarantees a 99.99% uptime and Root/Admin Access to ensure maximum control.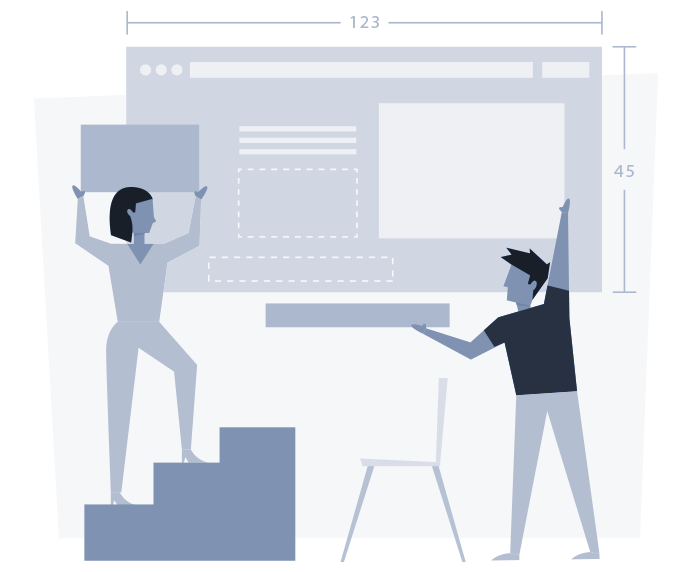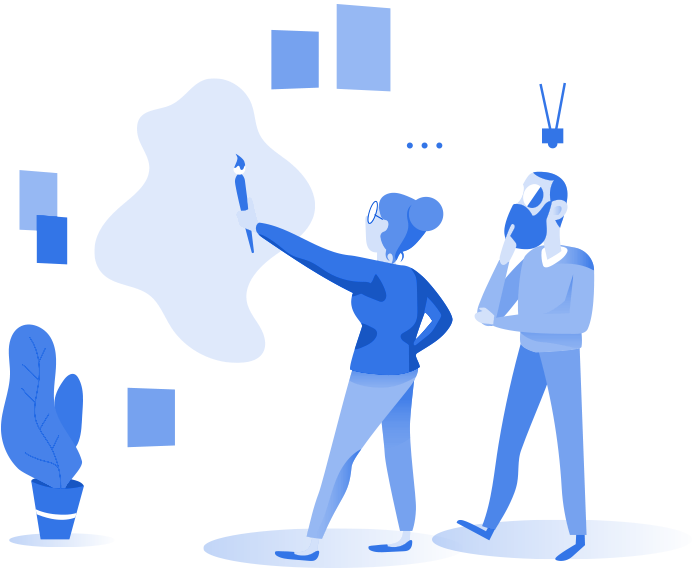 To provide optimum performance, we only employ the latest and updated control panels. Our Windows VPS and RDP come with complete Remote Desktop GUI access, making it an ideal package for new users.
If you're in search of a remote access solution, your quest ends here with our Kuwait Windows RDP service. Our service offers an unparalleled experience at an affordable price.
Our team of experts is always available to assist you with your Windows RDP service requirements.
Wondering why you should choose our Windows RDP service over others? Here are some compelling reasons:
No setup fees
Flexibility to use our services at your convenience
We have a 100% success rate, which means that you can rely on our service to replace your existing RDP service without any worries.
MukHost provides the best Windows RDP service in Kuwait. Experience a seamless and hassle-free remote access solution with us.
You Have Full Administrator Access of Each RDP and Can install any Software