AFFORDABLE HIGH SPEED
hong kong RDP
Windows RDP: Take Control with 100% NVME SSD
If you're looking to buy cheap Hong Kong RDP, then our team is here to help. We provide all kinds of Windows private RDP servers. 
Not only is our product the cheapest on the market, but it also comes with an ultra-low latency. This means that you can be confident that your data will be transferred quickly and efficiently. With 99.9% uptime guarantee, you'll never have to worry about downtime or slow transfer speeds again!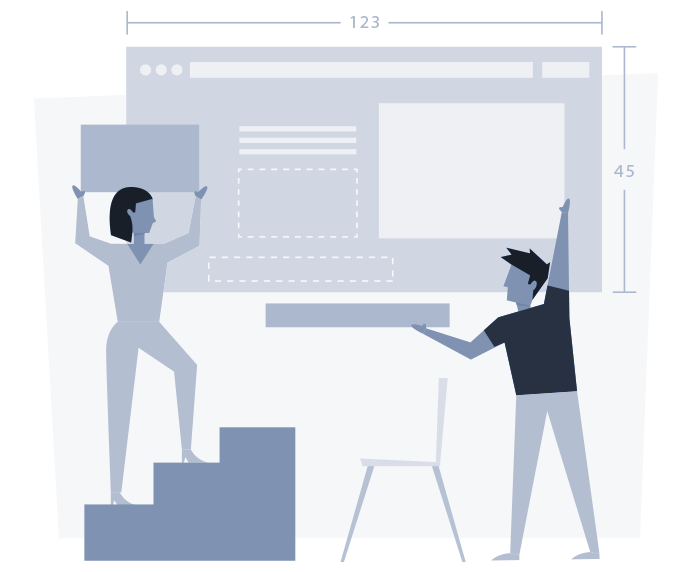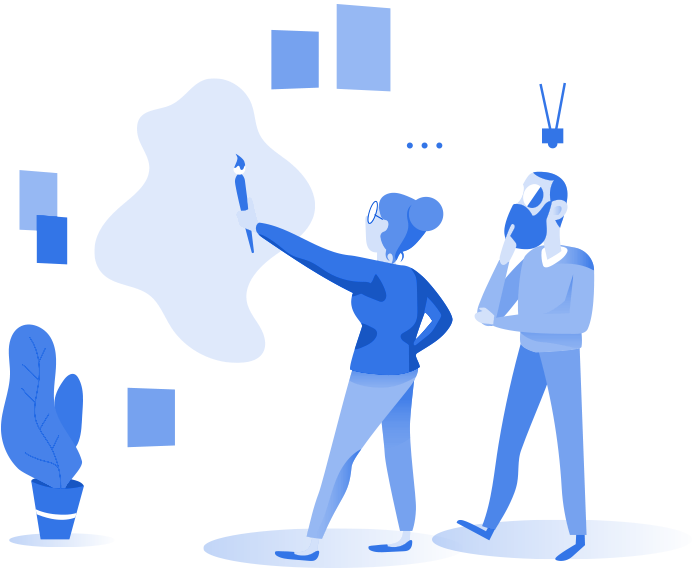 MukHost also gives you full admin RDP access, so you can access any server from anywhere in the world at any time. This is a great feature for those who travel frequently or need to access servers in remote locations.
With 24/7 expert support (and free phone support included), there's no reason not to choose us over other companies offering similar services!
So don't waste another minute of your time order now!
You Have Full Administrator Access of Each RDP and Can install any Software