AFFORDABLE HIGH SPEED
russia Windows RDP.
Windows RDP: Take Control with 100% NVME SSD
Welcome to MukHost – the ultimate destination for high-speed and affordable Remote Desktop Server solutions in Russia. Our fast RDP servers are designed to provide the best performance, equipped with Intel Xeon CPUs and SSD/NVMe disks to ensure the highest level of performance.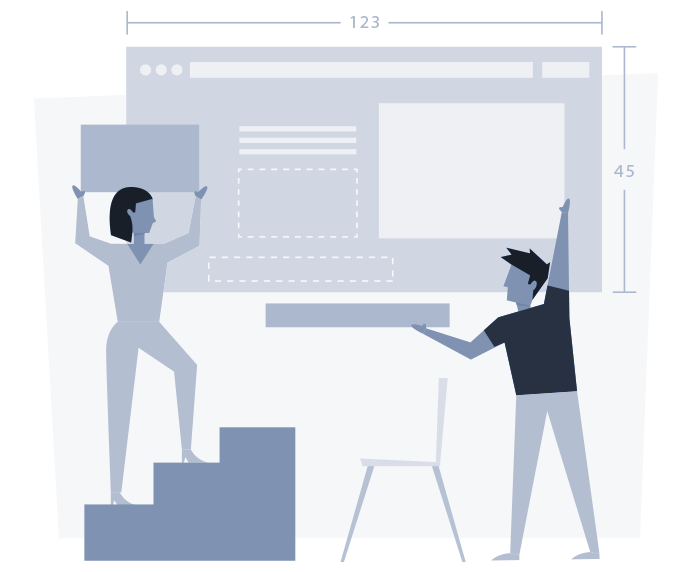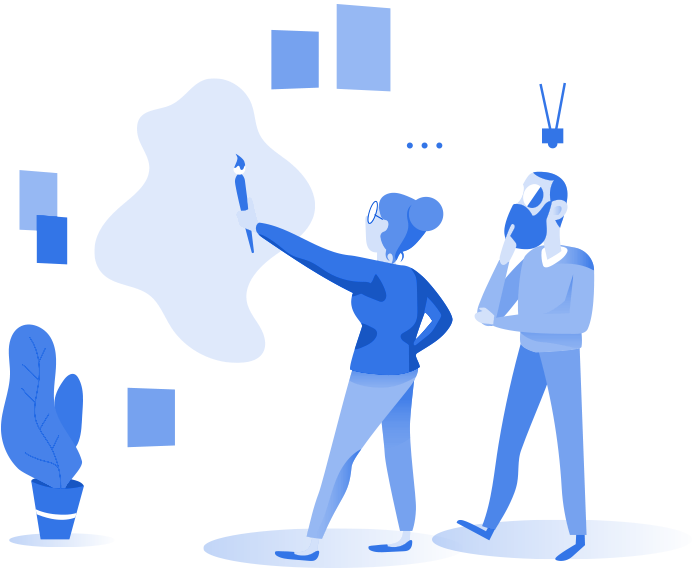 We understand the importance of speed and bandwidth, which is why we offer an impressive internet speed with unlimited bandwidth. Plus, we are pleased to accept cryptocurrencies as payment, making it easier and more convenient for you to rent our RDP servers.
Here are some reasons why you should choose MukHost for your RDP server needs:
Low prices – we offer the best prices in the market, without compromising on quality.
High performance – our RDP servers are optimized for performance and designed to handle heavy workloads.
Secure – we prioritize security and privacy, ensuring that your data is always safe and protected.
Expert support – our team of experts is always ready to assist you with any technical issues and ensure a seamless experience.
Don't settle for slow and unreliable RDP services. Choose MukHost's RDP server in Russia and experience lightning-fast speed, reliable performance, and unbeatable prices.
Sign up today and take your business to new heights with the best RDP server in Russia!

You Have Full Administrator Access of Each RDP and Can install any Software