AFFORDABLE HIGH SPEED
UK Windows RDP
Windows RDP: Take Control with 100% NVME SSD
MukHost offers the best Private UK RDP service! Every MukHost Windows RDP comes with Root/Admin Access and a 99.99% uptime guarantee.
If you're looking for a UK Windows RDP to improve your productivity you are at right place because We offer friendly Live chat Technical support.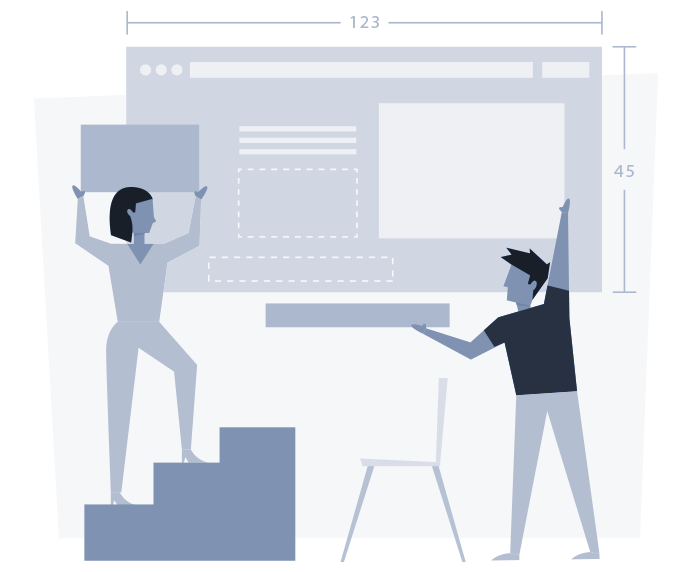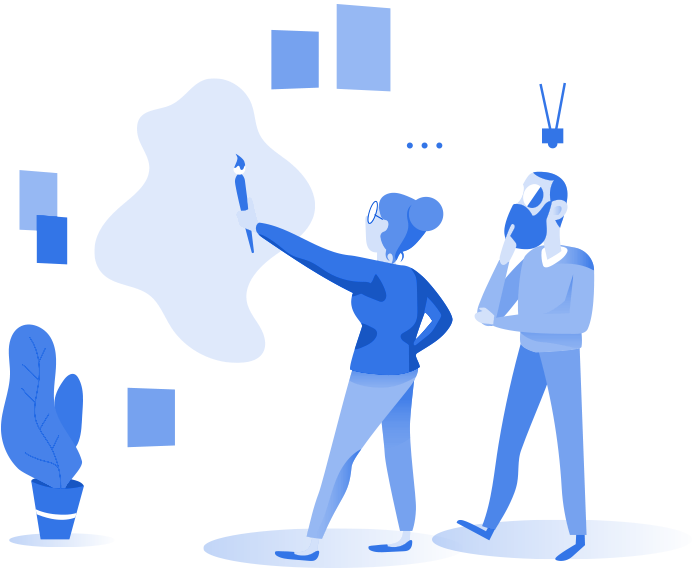 We provide RDP access from within the UK to over 1,000 windows PCs. Our service is simple and easy. You can remotely login and out of the box, you get full access to your PC
If you're looking for a solution for remote access, then look no further than our UK windows RDP service. We offer the best experience at an affordable price!
Locations:
Manchester
London
Our team is here to help you with your UK windows RDP service needs.
Why should you use our UK windows RDP service?
We don't charge any setup fees
You can use our services for as long as you like
We have a 100% success rate
All our services are protected
You Have Full Administrator Access of Each RDP and Can install any Software