AFFORDABLE HIGH SPEED
Canada RDP's FOR YOU.
Windows RDP: Take Control with 100% NVME SSD
MukHost offers the best Private RDP in Canada! Every MukHost RDP comes with Root/Admin Access and a 99.99% uptime guarantee.
We only use latest and updated control panels to ensure optimal performance. Windows VPS and RDP comes with full Remote desktop GUI access which is great deal for new users.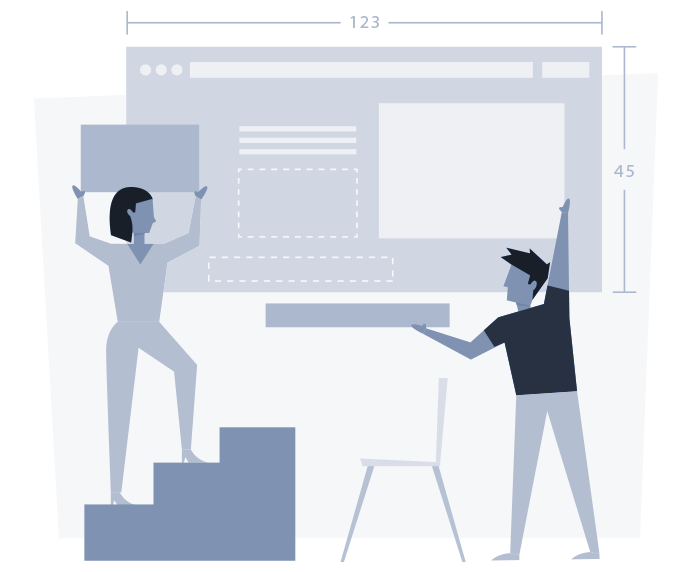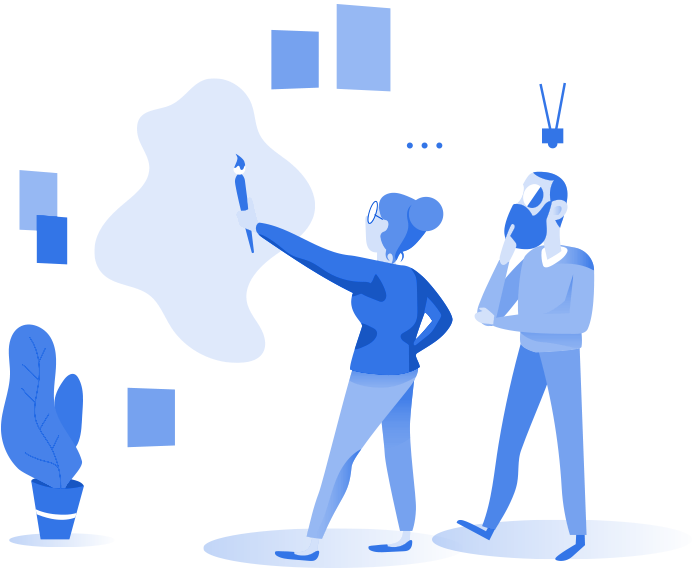 Remote Desktop Protocol or RDP is a network protocol that enables a computer to connect to a remote computer either locally or remotely. It is used by people to access and control other computers and servers. In order to get the Canada residential RDP, you need to do some research. You need to know what companies offer the best RDP. You need to know what the connection speeds are like. You also need to know what the monthly costs are. When it comes to RDP, you need to know the ins and outs of it.
As with all things in life, you don't always have to go for the cheapest option.
When you're planning to move to or from the Canada, there is no better time to find the perfect RDP that suits your needs. What matters most is getting the best RDP in Canada. When you're looking for RDP, you should be looking for high quality service and support. That's why you should choose an RDP provider that is well known, has a good reputation, and is known to provide high quality service. To find the cheap RDP , you should understand what you need in a provider.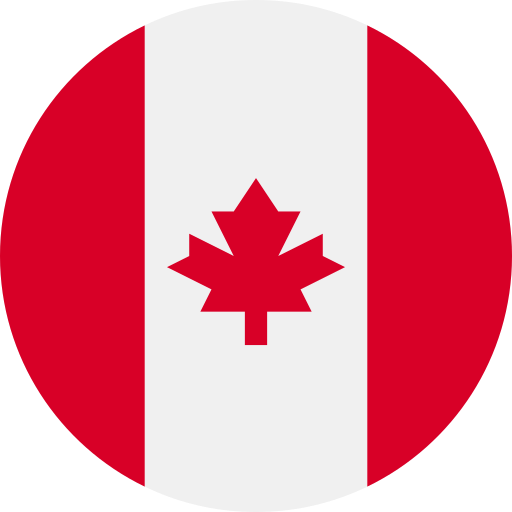 You Have Full Administrator Access of Each RDP and Can install any Software