AFFORDABLE HIGH SPEED
Myanmar RDP
Windows RDP: Take Control with 100% NVME SSD
We are delighted to share the exciting news that MukHost has significantly expanded its network of RDP servers, delivering an unparalleled level of connectivity and reliability exclusively for Windows users in Myanmar. Your satisfaction is at the heart of our mission, and our enhanced server infrastructure has been meticulously crafted to not only meet but surpass your expectations.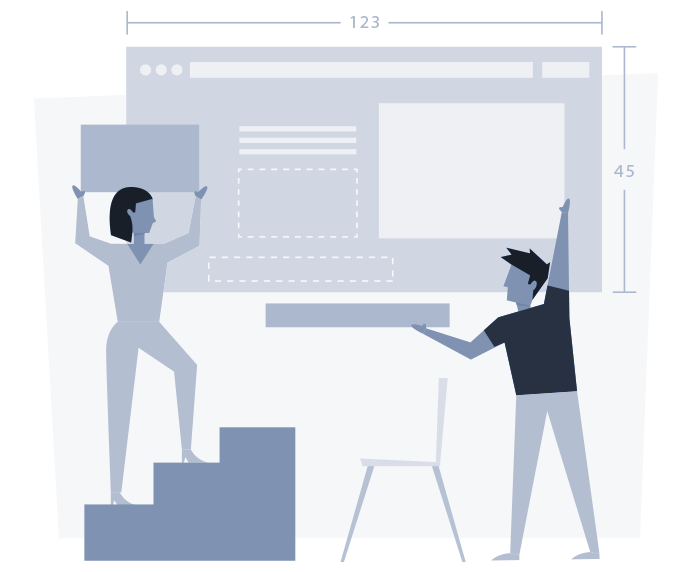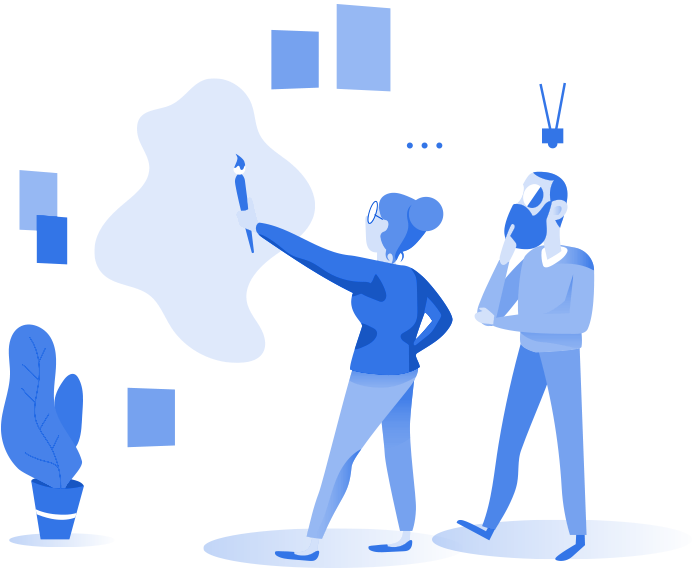 Unlock the boundless potential of Remote Desktop Protocol (RDP), your gateway to effortless remote computing. Seamlessly access your Windows desktop from any location, using nothing more than a standard web browser. Whether you're a dynamic professional on the move or simply crave the convenience of working from any computer, RDP represents the ultimate solution to enhance your productivity.
Ready to embark on this remarkable journey with us? We invite you to explore our comprehensive range of packages on our website or reach out to our dedicated support team for any inquiries or assistance you may require.
At MukHost, we are more than a service provider; we are your steadfast partner in success, poised to empower and elevate your remote work endeavors to unprecedented levels.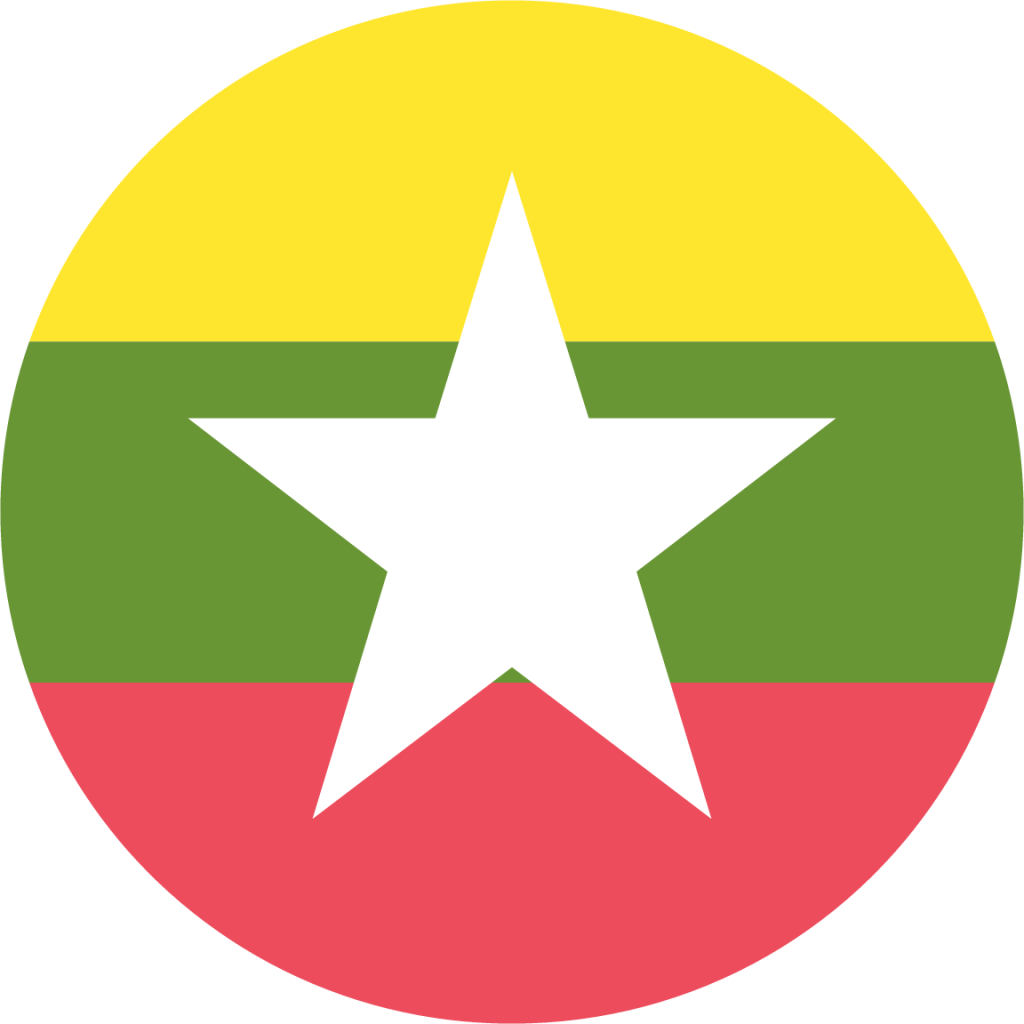 Myanmar (Burma) Private RDP
You Have Full Administrator Access of Each RDP and Can install any Software