AFFORDABLE HIGH SPEED
Oman RDP
Windows RDP: Take Control with 100% NVME SSD
MukHost offers the best RDP with admin access and SSD storage in Oman. It is challenging to find a solution that is both affordable and reliable. When you come across the best cheap private RDP option, you can rest assured that you are making a smart choice. MukHost offers one of the best affordable private RDP options, which is worth your time.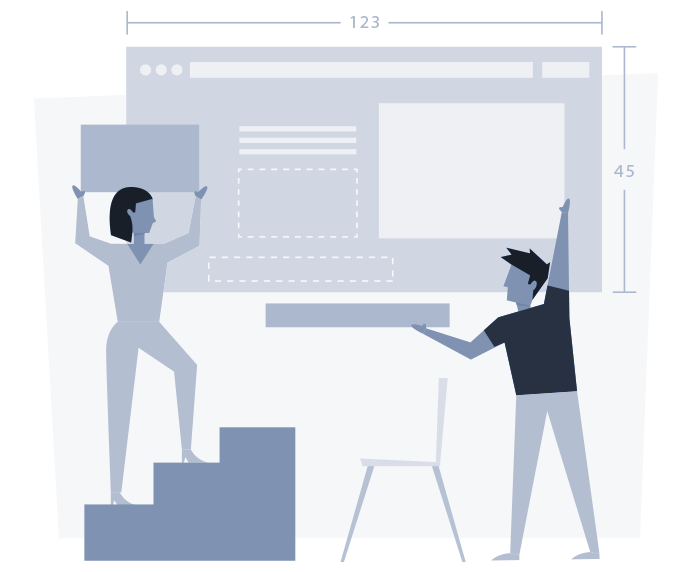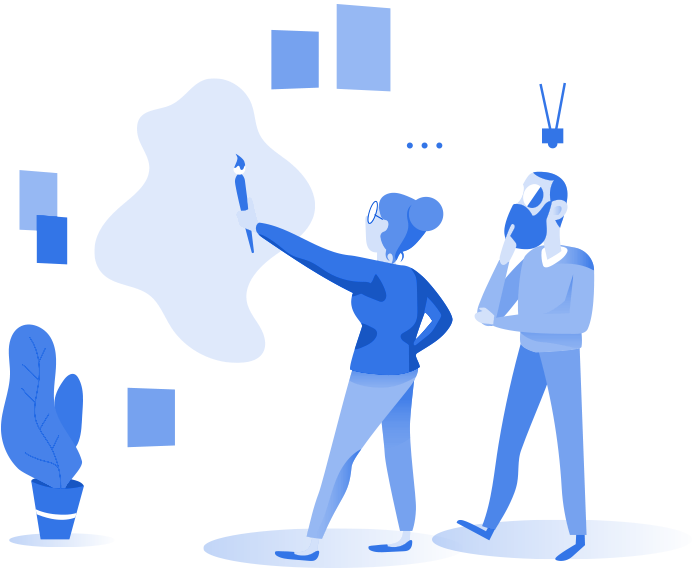 It is a solution that will save you money and provide you with an effective and high-quality experience. You can be sure you are getting the best deal using the private RDP option from Mukhost.  
Mukhost is the best RDP server provider that provides the best quality and affordable services. We have more than five years of experience and have more than 10,000 customers globally. We offer high-speed and reliable services that are affordable. We have more than 100 private and public RDP servers to meet all your needs. Get our Oman RDP server today and have the best experience with us.
Here are some benefits of choosing to buy Private RDP servers over other providers in the market: 
Our packages are very reasonable and competitive with other companies.
We have a reliable data transfer infrastructure.
We offer 24/7 customer support. We are available for you at all times.
We provide you with a high-speed internet connection.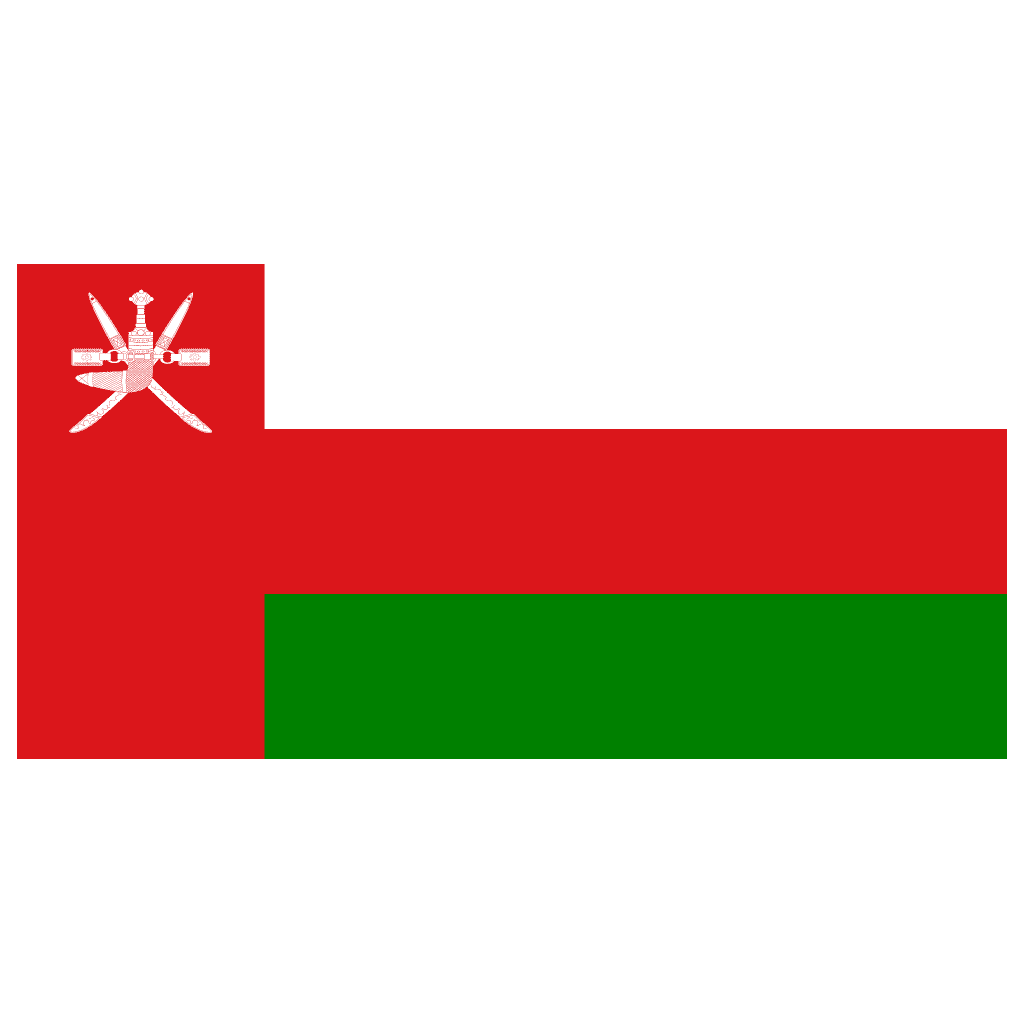 You Have Full Administrator Access of Each RDP and Can install any Software