AFFORDABLE HIGH SPEED
taiwan RDP/VPS
Windows RDP: Take Control with 100% NVME SSD
If you're looking for a cheap private Taiwan RDP with an expert team of support, we've got you covered. We are a reliable source of RDP servers in the Taiwan that are available at unbeatable prices.
Once you've bought your Windows server, you'll be able to access it remotely from anywhere in the world with just a few clicks of your mouse. Our experts have all the information you need to ensure this is a smooth process, and they're always ready to help if you run into any issues!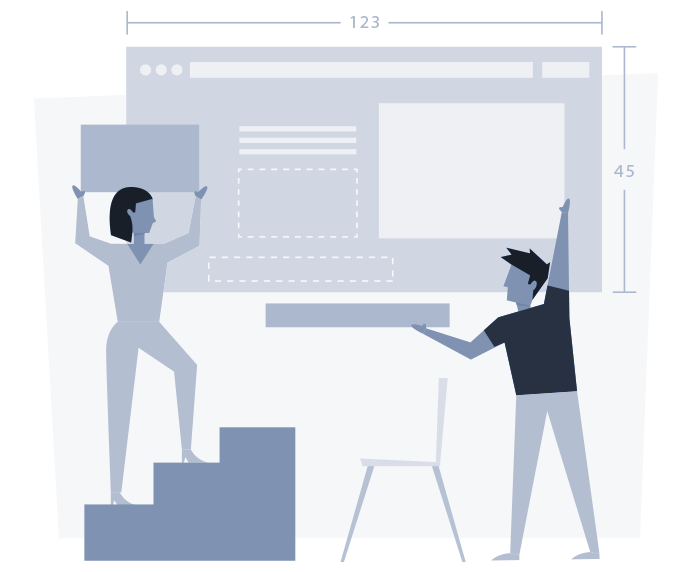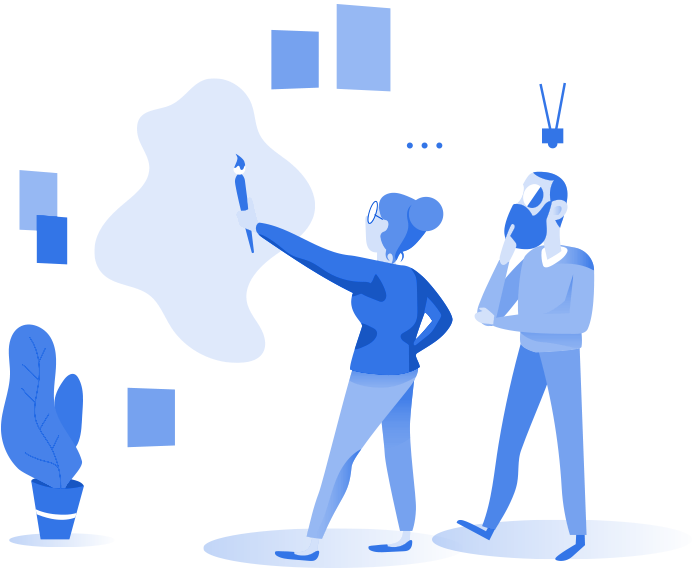 We offer cheap private RDP servers and full admin access to them in Taiwan, so you can get exactly what you need without sacrificing quality or price.
Our support team is available 24/7, so if you ever have an issue, reach out, and we'll be right there with answers. We've been offering RDP services since 2016, so rest assured that we know what we're doing! 
Our RDP services are the best way to get your Windows environment up and running in the Taiwan. Buy cheap private RDP from our website today and experience the benefits of working with a top-notch company like us. 
You Have Full Administrator Access of Each RDP and Can install any Software