AFFORDABLE HIGH SPEED
South africa RDP
Windows RDP: Take Control with 100% NVME SSD
If you're looking to buy RDP remote desktop, then look no further. We have the best and most reliable product in South Africa. If you want to buy cheap South Africa RDP, then our service is exactly what you need.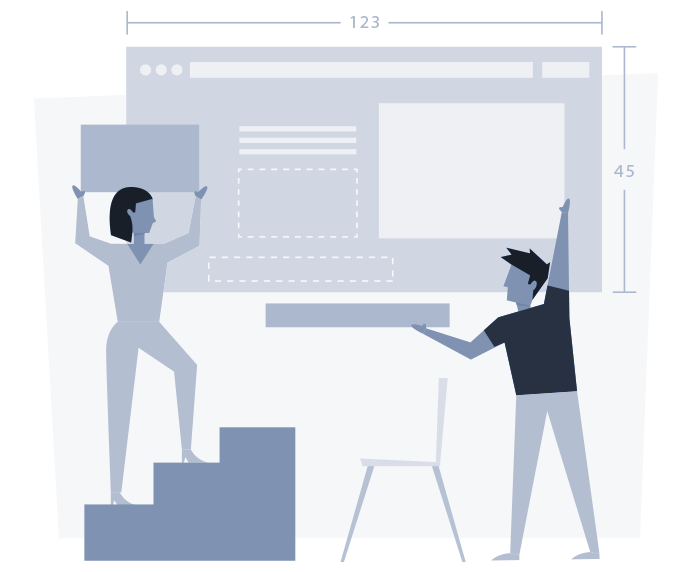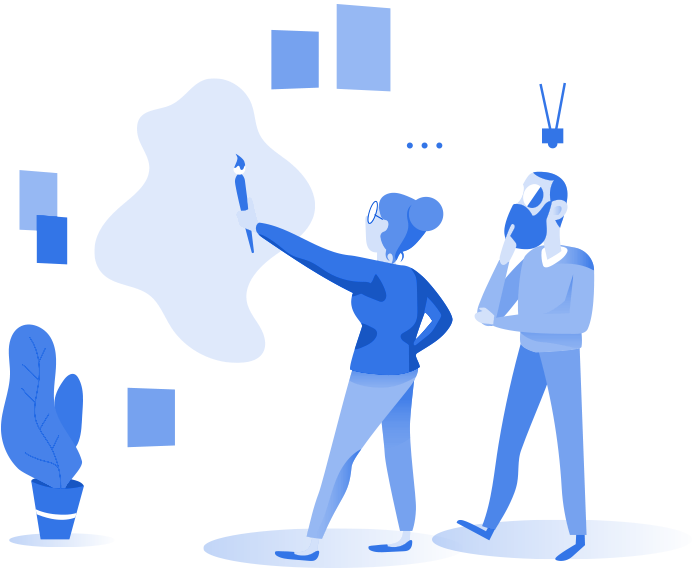 We provide you with the most reliable servers, which will work perfectly for you. You can access your files, applications, and services from anywhere around the world. Our servers are located in different countries to ensure maximum security. We also offer a wide range of services including Windows RDP, Mac RDP and Linux RDP. 
With our service, we provide high speed and 99.9% uptime guaranteed. Our expert support team is available 24/7 to help troubleshoot any issues you may have with your connection. 
We are sure that once you try out our service, you will never look back at another provider again!
You Have Full Administrator Access of Each RDP and Can install any Software