AFFORDABLE HIGH SPEED
Vietnam RDP
Windows RDP: Take Control with 100% NVME SSD
Are you looking to buy cheap Vietnam RDP? We are offering you a solution. We provide remote desktop access, allowing you to use your computer as if sitting in front of it. This means you can access your files, applications, and more—all from the comfort of your home or office.
We have been providing remote access solutions to our clients for years, and we know how important it is to have a reliable connection when working from home.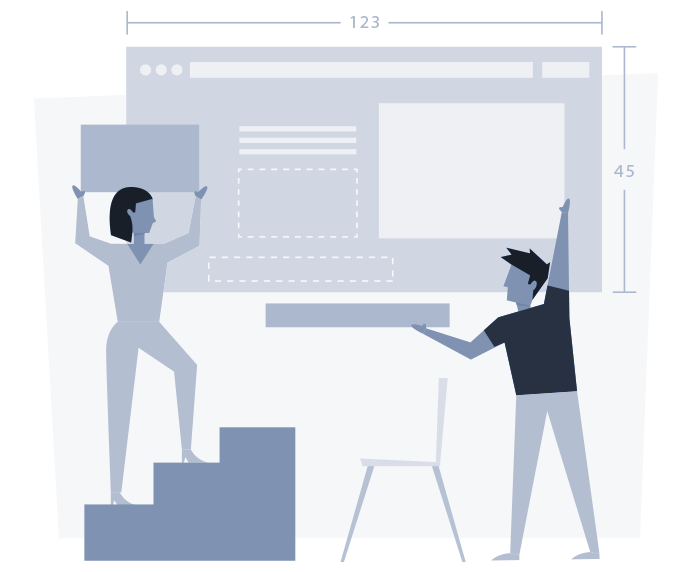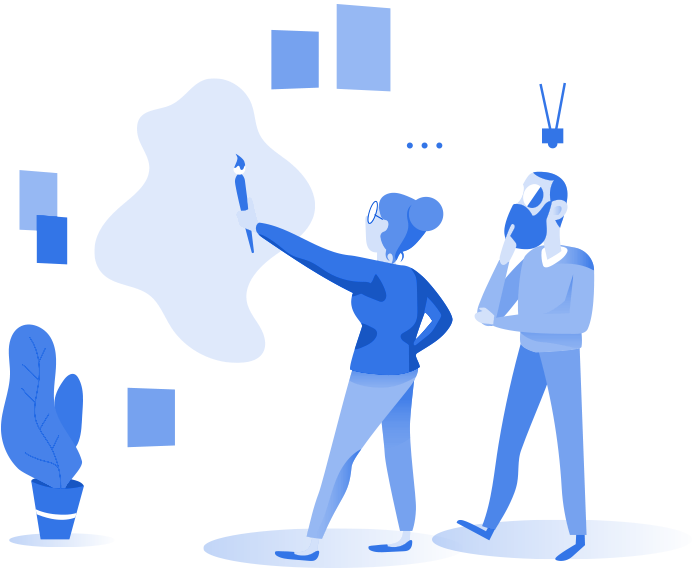 Our team of experts has been working hard to provide our customers with the highest quality service available. We offer Windows RDP services at competitive prices, with 99.9% uptime guaranteed. Our full access RDP remote desktop servers provide you with full remote desktop access. 
You can use this service for any operating system, including Windows, Linux, Mac OS X and Android. We've been providing the best Windows RDP access in Vietnam for over a decade, and we know what it means to provide a quality service. 
Our team is always available 24/7 to help you with any problems you may encounter when using our services! 
We are different from other companies because we focus on your customer's needs. We want to ensure that you don't have to worry about anything when it comes to buy cheap RDP from ordering the product to payment options and support. 
You Have Full Administrator Access of Each RDP and Can install any Software