AFFORDABLE HIGH SPEED
Thailand RDP
Windows RDP: Take Control with 100% NVME SSD
MukHost offers the best Private Thailand RDP service at the best rates in the market. MukHost has over ten years of experience in providing Private RDP services and has been able to offer the best in terms of quality, security, and safety. With a Private RDP, you can remotely access your computer or device using a remote desktop or application over the internet.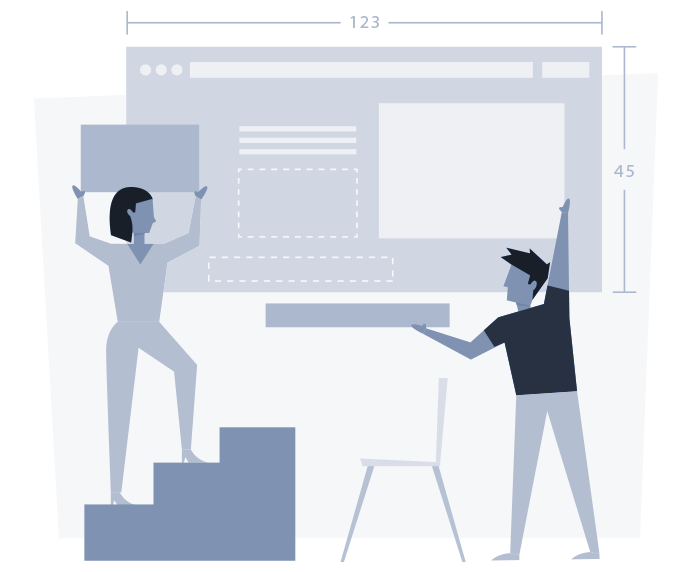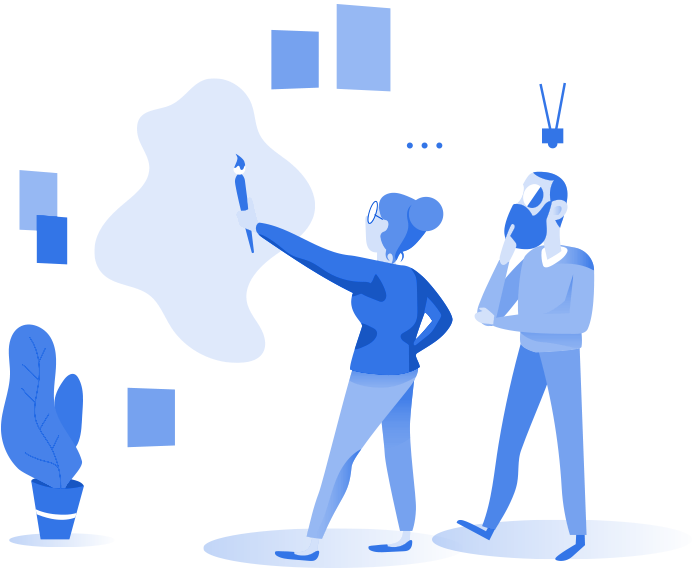 MukHost RDP offers very affordable rates and includes all the features you need to connect to your PC. When you're in a location where you need access to a good computer, you can contact MukHost and get a high-quality RDP connection from within the country.
If you are travelling or living in Thailand and need access to a computer, we provide RDP connections to over 1,000 Windows computers of various specs and locations. Our service is simple and easy. All you have to do is contact us, and we can help you.
Here are some benefits of choosing to Private RDP servers over other providers in the market: 
Our packages are very reasonable and competitive with other companies.
We have a reliable data transfer infrastructure.
We offer 24/7 customer support. We are available for you at all times.
We provide you with a high-speed internet connection.
You Have Full Administrator Access of Each RDP and Can install any Software