AFFORDABLE  Argentina RDP
Windows vps
Windows RDP: Take Control with 100% NVME SSD
We provide Windows RDP and are dedicated to providing our customers with Argentina's best RDP hosting solutions. With years of experience in the industry, we have developed a reputation for offering high-quality services at affordable prices.
Our team of experts is knowledgeable and always ready to help with any questions or concerns you may have. We believe in building long-term relationships with our clients and strive to provide personalized service that keeps them coming back repeatedly.
Our Argentina RDP solutions are designed to meet the needs of businesses of all sizes. Whether you are a small startup or a large corporation, we have the resources and expertise to customize an RDP solution that's perfect for you.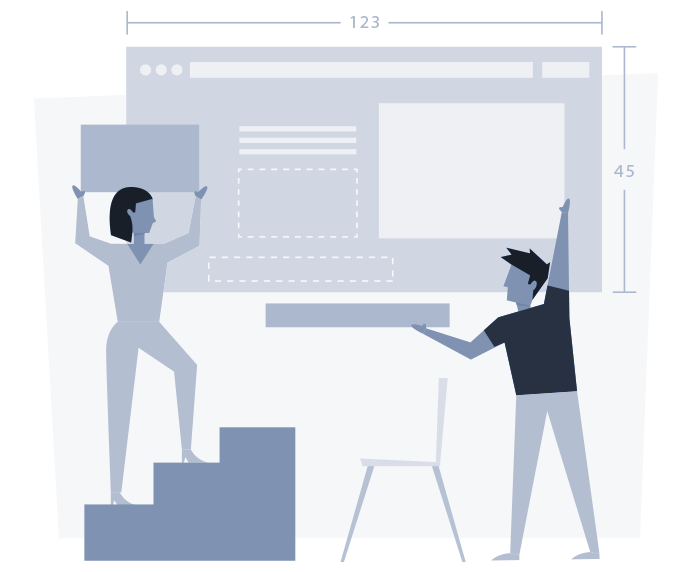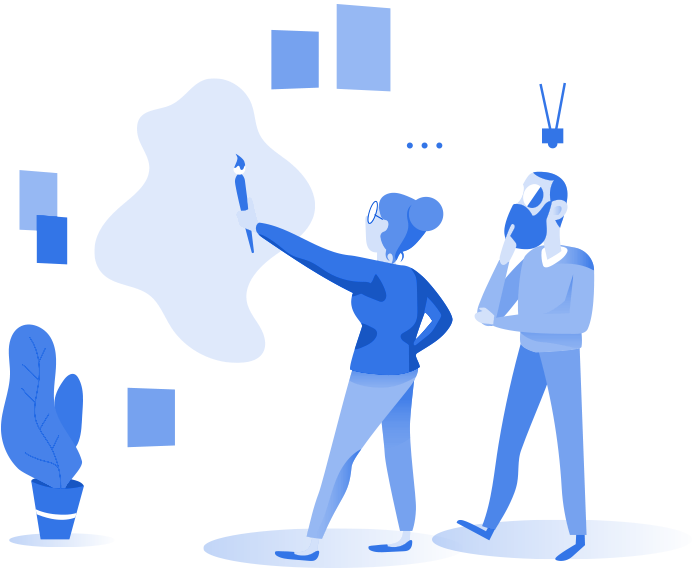 Why Choose MukHost?
When you choose MukHost for your RDP hosting needs, you can rest assured that you are getting the best service available. We are committed to providing our clients with:
Low prices: We understand that budget is a concern for many businesses. That's why we offer affordable RDP packages that won't put a strain on your finances.
High performance: Our RDP servers and VPS are optimized to provide fast, reliable, and efficient performance, enabling you to take control with 100% NVME SSD and ensuring that your applications and data are always accessible when you need them.
Security: We take security seriously and use state-of-the-art encryption and firewall technology to protect your data from prying eyes.
Expert support: Our team can always help you with questions or concerns. We provide prompt and comprehensive assistance to ensure your RDP hosting experience is successful.
Our RDP Packages
We offer a range of RDP packages to meet the needs of businesses of all sizes. Our packages include the following:
RDP server: Our dedicated Windows RDP server provides full remote access and complete control over your environment.
RDP VPS: Our cloud-based RDP VPS solution is scalable, customizable, and flexible, allowing you to tailor your hosting environment to your specific requirements.
Get Started Today
If you are looking for an affordable, reliable, and secure RDP hosting solution in Argentina, look no further than MukHost. Contact us today to learn more about our RDP packages and buy RDP with the cheap RDP hosting available in Argentina.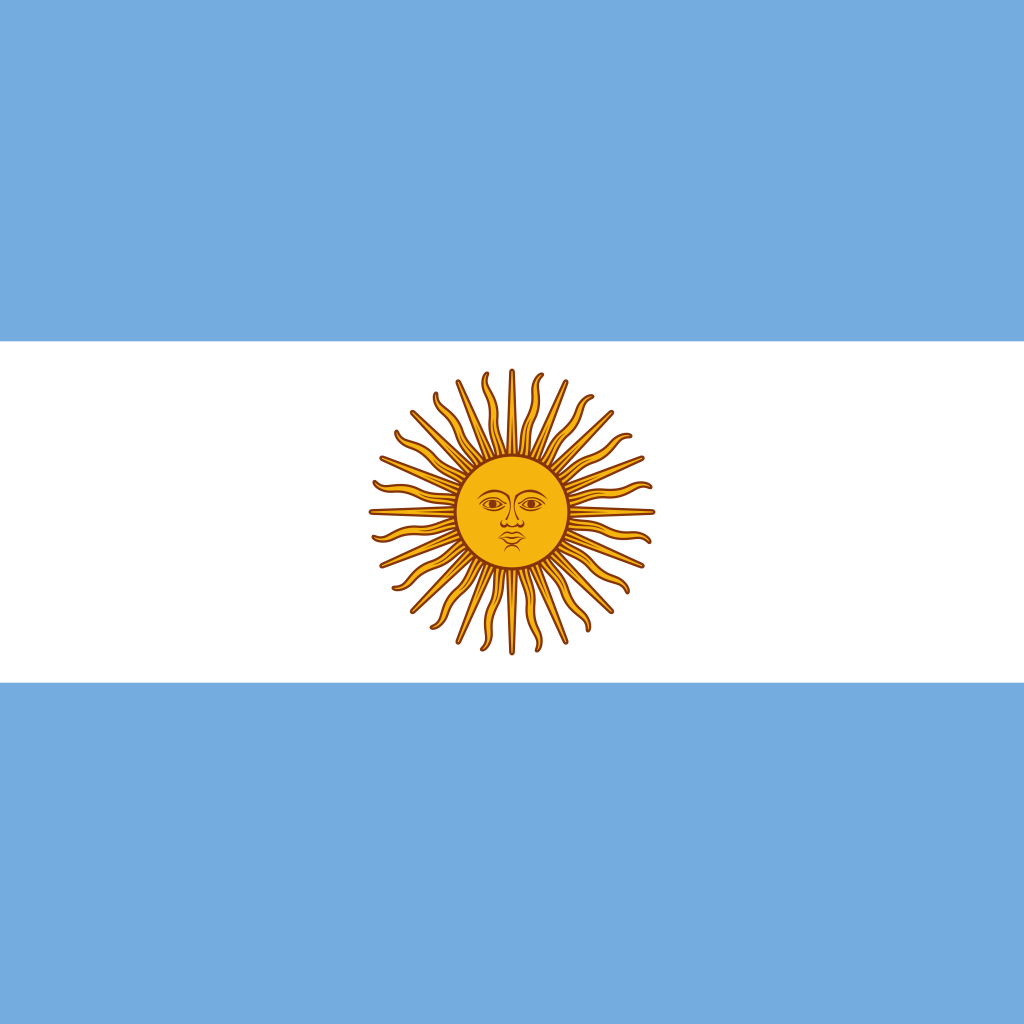 You Have Full Administrator Access of Each RDP and Can install any Software