AFFORDABLE HIGH SPEED
Bangladesh RDP
Windows RDP: Take Control with 100% NVME SSD
When you buy RDP services in Bangladesh, you can trust only MukHost. MukHost is a company that offers the best Bangladesh RDP services. MukHost offers high-quality RDP Windows service with a 99.99% uptime guarantee.
Our RDP service is highly reliable and secure, and our support is very helpful and professional. So you can connect to your company's RDP with our reliable and affordable service and get connected to your company's RDP service with our reliable and affordable service.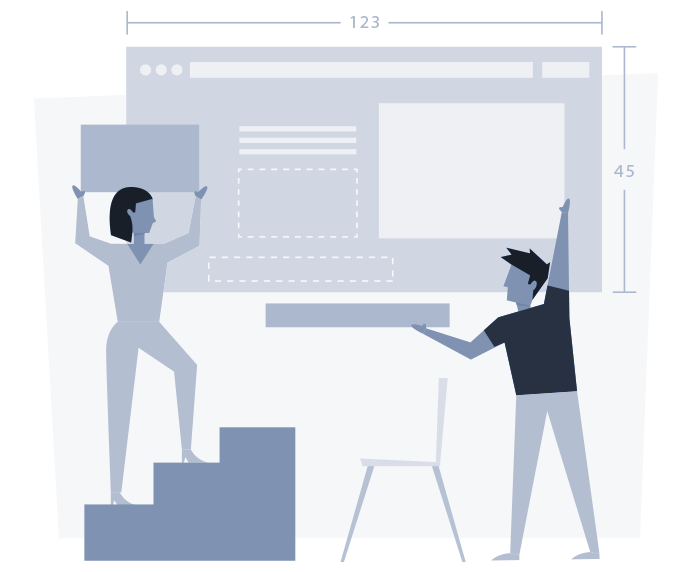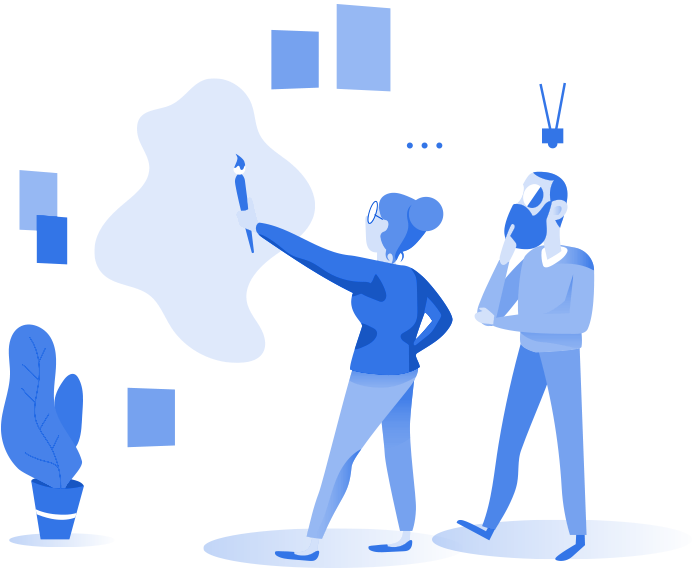 We offer different packages to suit your needs. We also provide free support and migration, even if you are not our current customer. In addition, we provide a dedicated server which is high quality and cost-effective.
Our Bangladesh Windows RDP service saves you time and money by providing you with all the necessary information to get started with your Bangladesh windows RDP service.
Here are some benefits of choosing to Private RDP servers over other providers in the market: 
Our packages are very reasonable and competitive with other companies.
We have a reliable data transfer infrastructure.
We offer 24/7 customer support. We are available for you at all times.
We provide you with a high-speed internet connection.
You Have Full Administrator Access of Each RDP and Can install any Software