AFFORDABLE HIGH SPEED
Indonesian RDP
Windows RDP: Take Control with 100% NVME SSD
If you're in search of a top-notch RDP remote desktop solution, your quest ends here. We proudly offer the finest and most dependable product in Indonesia. For those seeking an affordable Indonesian RDP, our service is precisely what you require.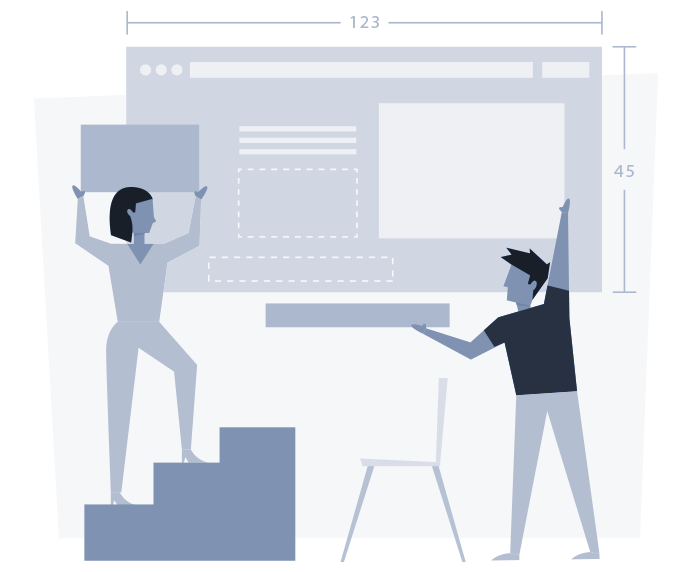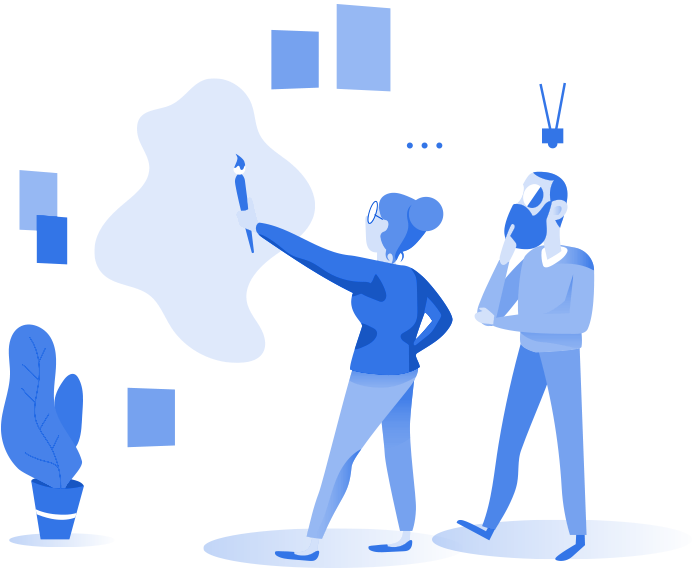 We supply you with the most trustworthy servers, tailored to function seamlessly for your needs. Gain access to your files, applications, and services from any corner of the globe. Our servers are strategically situated in various countries to maximize security. Additionally, we provide a comprehensive range of services, including Windows RDP and Linux RDP.
With our service, you can expect high-speed performance and a 99.9% uptime guarantee. Our dedicated support team is at your disposal 24/7, ready to assist with any connection issues you may encounter.
We are confident that our Private RDP service will exceed your expectations, and you'll never consider another provider again!
You Have Full Administrator Access of Each RDP and Can install any Software