AFFORDABLE HIGH SPEED
Turkey RDP
Windows RDP: Take Control with 100% NVME SSD
If you are looking for the best performing Turkey RDP, keep in mind that you want to find affordable with plenty of options and few restrictions. 
When you need to find a reliable RDP service in Turkey, you should use MukHost. They offer you the best Turkey RDP with affordable and plenty of options. So if you're looking for a reliable RDP service, you should try using MukHost.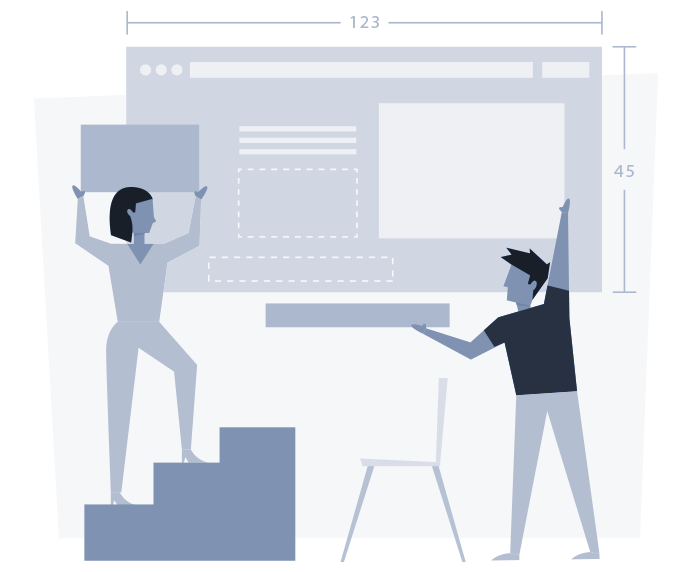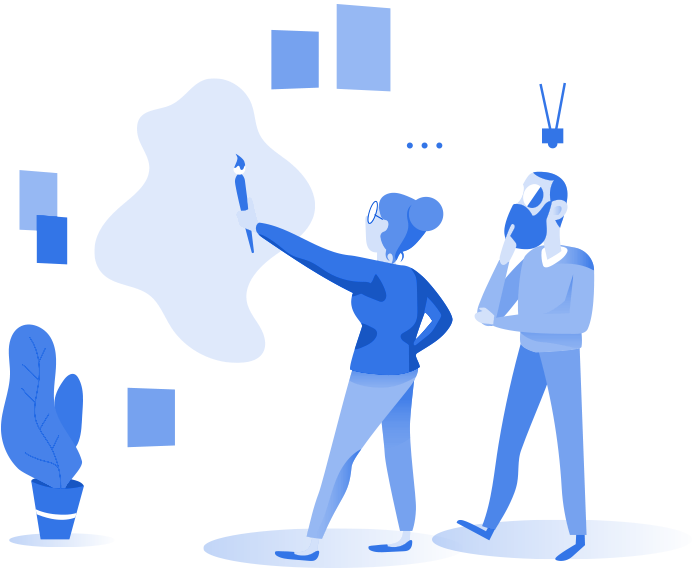 When it comes to RDP, it's not always cheap. Some companies will sell you an RDP for a low price, but some will sell you an RDP for a high price. So we offer cheap turkey RDP to people who can't afford to buy expensive ones.
We have a variety of subscriptions that people can choose from, and they can decide how often they want to pay for their turkey RDP.
Here are some benefits of choosing to Private RDP servers over other providers in the market: 
Our packages are very reasonable and competitive with other companies.
We have a reliable data transfer infrastructure.
We offer 24/7 customer support. We are available for you at all times.
We provide you with a high-speed internet connection. 
You Have Full Administrator Access of Each RDP and Can install any Software