AFFORDABLE HIGH SPEED
South Korea RDP
Windows RDP: Take Control with 100% NVME SSD
MukHost offers the best South Korean RDP service! Every MukHost RDP comes with Root/Admin Access and a 99.99% uptime guarantee.
We only use latest and updated control panels to ensure optimal performance. Windows VPS and RDP comes with full Remote desktop GUI access which is great deal for new users.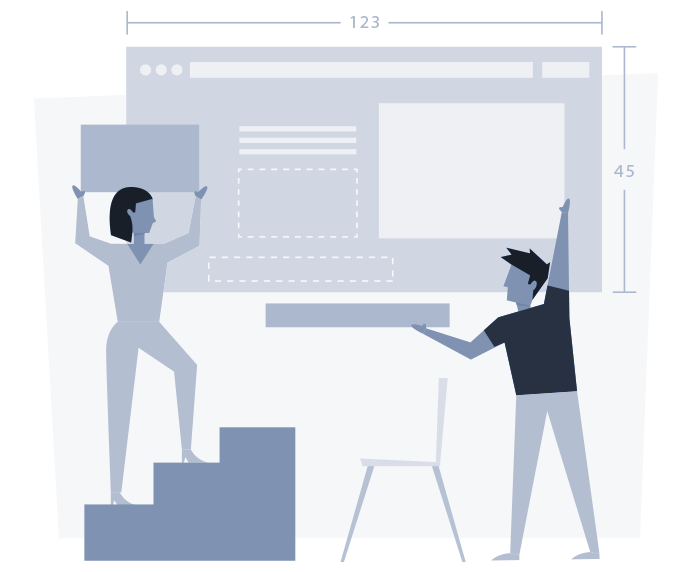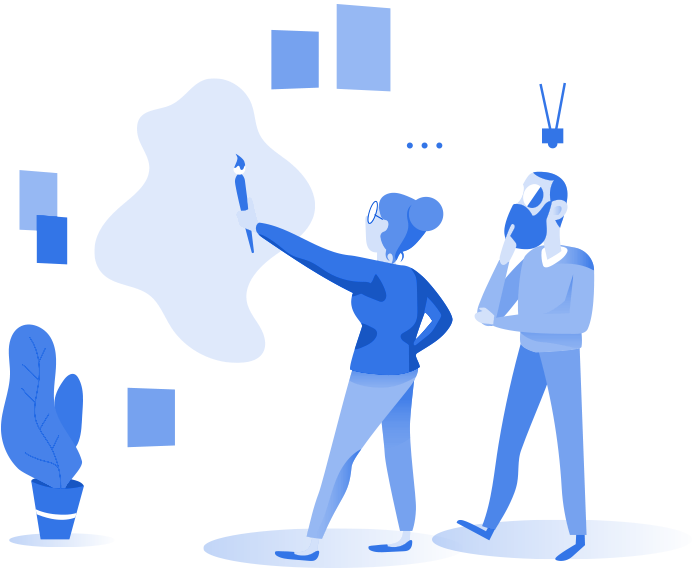 Remote Desktop is a feature of Windows that allows you to remotely connect to another computer. It is useful for when you are not at your computer and need to use it, or when you need to help someone with their computer who does not know how to use it
If you're looking for a remote desktop solution in South Korea, you need to find the best remote desktop software. There are so many options out there and it can be hard to figure out what's the best option.
Our team is here to help you with your windows RDP service needs.
Why should you use our windows RDP service?
We don't charge any setup fees
You can use our services for as long as you like
We have a 100% success rate
All our services are protected
You Have Full Administrator Access of Each RDP and Can install any Software