AFFORDABLE HIGH SPEED
Bahrain Windows RDP.
Windows RDP: Take Control with 100% NVME SSD
Do you need a reliable, affordable Bahrain RDP service? 
If so, then look no further than MukHost. We offer affordable, private Premium RDP and will help you get your virtual office up and running in no time.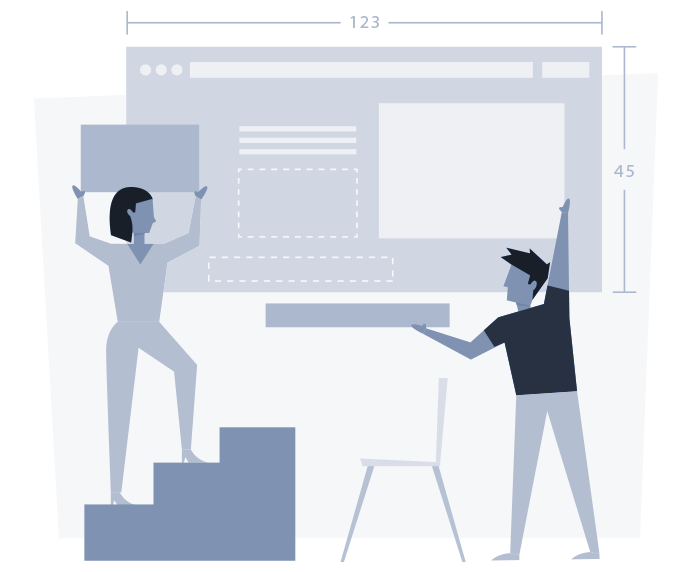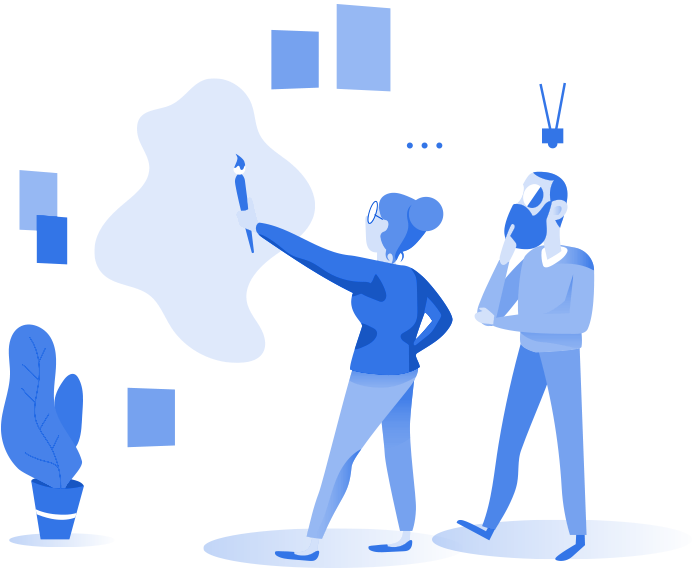 We're a company that has been in the industry for over ten years and provides services to customers all over Bahrain. If you're looking for cheap RDP solutions, look no further than us! We provide secure solutions at an affordable price.
Our customer support team is available 24/7 to assist with any issues that may arise while setting up your new RDP account. All our services are provided on a managed platform that makes it easy for you to manage everything from start-up to ongoing support.
Our packages are designed to be cost-effective without sacrificing quality or reliability. You can expect everything from setup assistance to ongoing support from our team of experts, who will always be available when you need them most!
You Have Full Administrator Access of Each RDP and Can install any Software