AFFORDABLE HIGH SPEED
Singapore RDP
Windows RDP: Take Control with 100% NVME SSD
MukHost offers the best Singapore RDP service! Every MukHost RDP comes with Root/Admin Access and a 99.99% uptime guarantee.
We only use latest and updated control panels to ensure optimal performance. Windows VPS and RDP comes with full Remote desktop GUI access which is great deal for new users.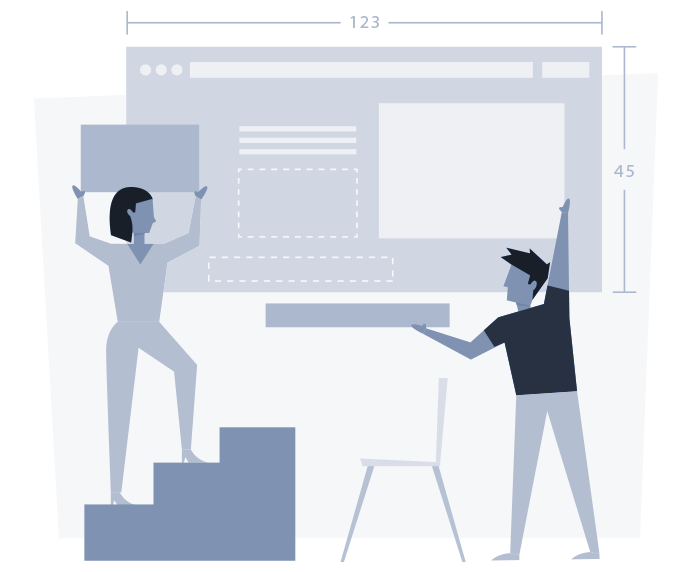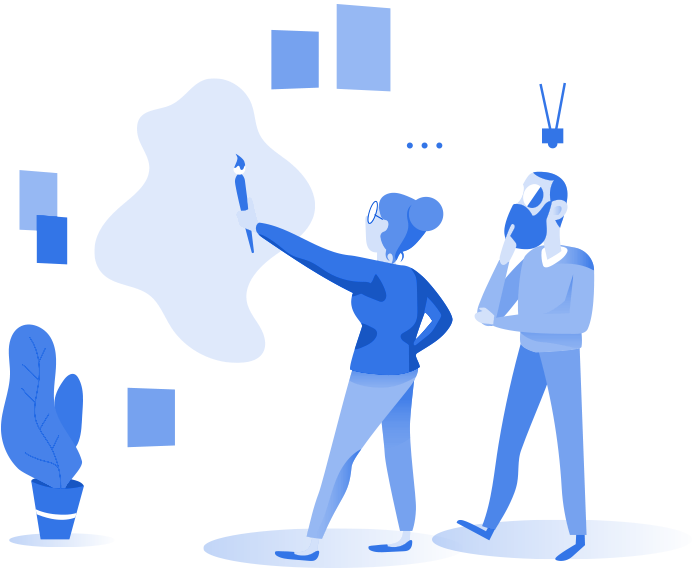 RDP is a technology that allows users to remotely connect to another computer. It is often used by IT professionals and businesses to provide remote support and access to a computer from another location. If you need to access Singapore RDP from a different location then look no further than our windows RDP service. We offer the best experience at an affordable price!
You Have Full Administrator Access of Each RDP and Can install any Software