AFFORDABLE HIGH SPEED
Cambodia RDP
Windows RDP: Take Control with 100% NVME SSD
Buy Cheap RDP in Cambodia? We have what you need.
Cambodia Private RDP is a good solution for all your RDP requirements. We offer cheap, reliable and scalable RDP servers in the country of your choice. Our professional team will handle the server's installation, configuration and support so you can focus on your business. Cheap private RDP is our specialty, so we're happy to help you get the most out of your money.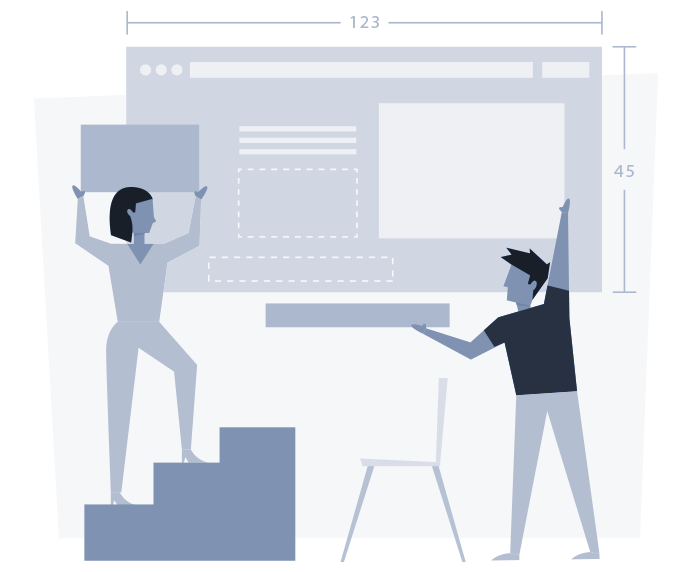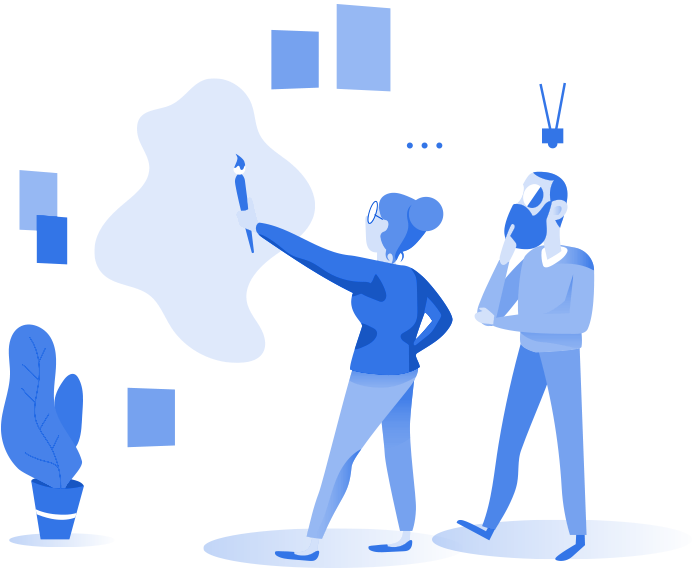 Our DDoS protection solutions help protect your websites from DDoS attacks, keeping them online and available for users. We also provide 24/7 expert support to ensure you have all the assistance you need when setting up and using our servers.
You can also rest assured that we offer cost-effective solutions that will save you money while providing high-quality services!
You Have Full Administrator Access of Each RDP and Can install any Software