AFFORDABLE HIGH SPEED
Netherlands RDP
Windows RDP: Take Control with 100% NVME SSD
Are you in search of a reliable and efficient RDP service provider in the Netherlands? Look no further than MukHost – your ultimate destination for the best RDP services.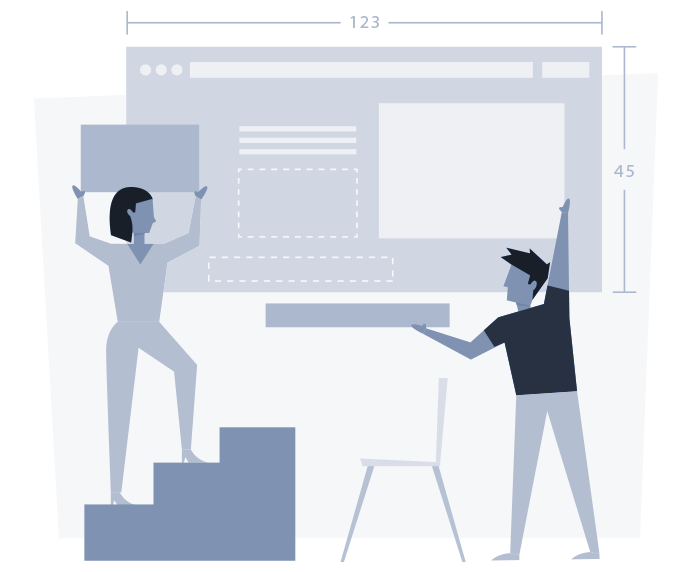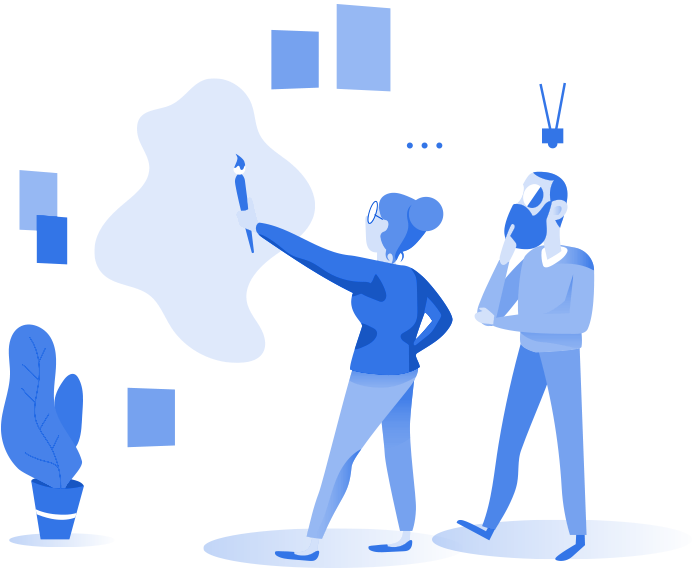 Our Netherlands RDP servers are equipped with low latency and 100% private servers, providing you with full admin access for enhanced performance, security, and ease of use. We offer multiple subnets for more flexibility and convenience.
At MukHost, we guarantee the best quality RDP services. We offer the same IP renewal, ensuring that you don't have to go through the hassle of changing your IP address every time. We also provide easy payment modes for your convenience.
Here are some amazing features and technical specifications of our RDP services:
Pure SSD disk space for improved speed and performance.
100% clean IP address for your privacy and security.
Optimized Netherlands RDP for unparalleled performance.
Easy payment options for your convenience.
0-1ms low latency for lightning-fast speed.
Full admin access for complete control.
Don't settle for mediocre RDP services that hinder your productivity. Choose MukHost Netherlands RDP service for unbeatable speed, performance, and reliability.
Sign up today and take your business to new heights with the best Netherlands RDP service!

You Have Full Administrator Access of Each RDP and Can install any Software